Home
› Cool Tools
Cool Tools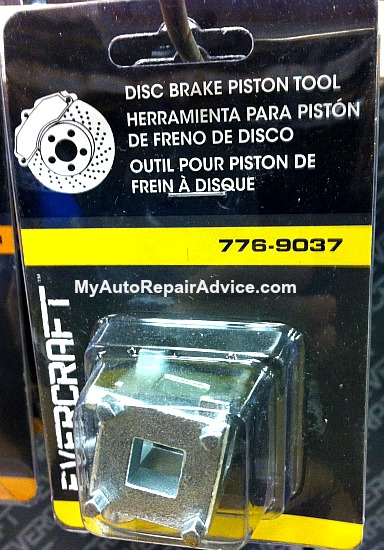 We've got cool tools for fixing your car. Why go to Harbor Freight to buy your tools when you can get better quality for a great price right here. I have personally used almost all of the tools listed in my website store and I would not have them here if they were not great. It is essential to have most of what is listed in my auto repair store. Anyone who repairs their own car very often will need almost all of this stuff.
You can buy tools from many places, Snap On, Stanley, Harbor Freight, etc. but some of these places have low quality tools and some charge a lot of money for them. The great thing about buying on the web is that you can read reviews, find similar products, etc. before you buy. So, while Harbor Freight might have the cheap stuff, my store has the good quality at fair prices.The right tool will save you lots of time, energy, money and frustration. If you are trying to repair your car yourself, then you need to have the right tool for the job. So check out my store!
Brake Repair Tools
These are the things that you need to change your front brake pads. Depending on the type of car you have you might need more than this but you will need all of these items.
Electrical System Diagnostic Tools
Whenever I'm diagnosing an electrical system problem these are the tools I use. If you are trying to figure out what is wrong with your cars electrical system you should have all of these tools. If you don't have the right tools you will probably not be able to figure it out.
Car Won't Start Tools
I use these tools and supplies almost every time someone comes in with the complaint that their car won't start. The most important of these being the digital multimeter. You HAVE to have this to figure out why your car won't start.
Home
› Cool Tools